Florida Certified General &       Roofing Contractors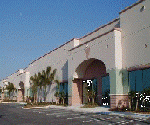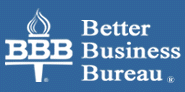 WE ARE LICENSED AND INSURED

& WE WARRANTY OUR WORK

FLORIDA LIC.# CGC1506257

AND #CCC1327965

Free Estimates Call

(888) 9-For-a-new roof

(888) 936-7263

(954) 588-8563 or (352) 363-0701

Our Insurance Claims Adjuster is available to help you maximize your claim - the fact is that insurance companies sometimes make mistakes.

We help you identify all storm damage repairs and provide you with accurate written estimates.

So before you accept your insurance company's initial repair estimate, call us at  (888) 9-For-a-new Roof

that's (888) 936-7276

SOMOS LICENCIADOS Y SOMOS ASEGURADOS

& NOSOTROS LOS GARANTIAS NUESTRO TRABAJO

LIC. de FLORIDA # CGC1506257 & #CCC1327965

Liberte las Estimaciones Llaman

(888) 9-For-a-new techo

(888) 936-7263

Contratista Independiente Participando con FPL

Pregúnteme Acerca de los Descuentos de FPL

Florida Certificó Contratistas de General y Techado

-NUEVOS HOGARES

-TECHANDO (mosaico & tablillas)

-CERCA (wood/alum/vinyl)

-TAPIA (stucco/block/retaining)

-Los POSTIGOS de HURACAN

-INVESTIGA CERCOS

-Se ALOJA las ADICIONES

-EDIFICIOS de ACERO

-Almacenamiento: Despensa/armarios

-Solarios

-Las cocinas

-Cuartos de baño

-Puertas

-Ventanas

-Impermeabilizando

-La Hardi-tabla

-Recorta el Trabajo

-La Restauración concreta

-Pintando el Interior y el Exterior

-Ajardinando

-Encendiendo

-Las piscinas

-Plataformas y Corta

-Las cataratas

-Patio que Barniza

-Madera dura y Mosaico Solan

-Pavers & Caminos de entrada Concretos:

-Estampó, Grabó al agua fuerte y Manchó

-Las Caminatas del lado y Limita

-Chimeneas

-Bodegas que Nuestro Seguro Reclaman que Ajustador está disponible lo ayudar a llevar al máximo su reclamo - lo cierto es que compañías de seguros hacen a veces los errores.

Nosotros lo ayudamos a identificar todas reparaciones de daños por tormenta y le proporciona con estimaciones escritas exactas.

Así que antes usted acepta su estimación inicial de la reparación de compañía de seguros, nos llama en (888) 9-For-a-new Techo eso es (888) 936-7276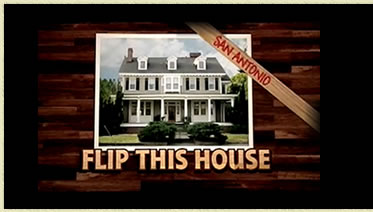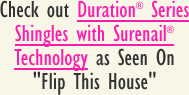 For Free Estimate Call 888-963-7263 or

Place Email address and phone number here

Place Address of Roofing Project here.

Jacksonville

Daytona

Gainesville

Orlando

Tampa

Naples

Miami

Palm Beach