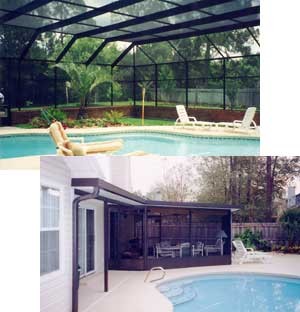 Here at Florida.CC

we literally take care of all your needs!

We are Florida Certified General Contractors, licensed and insured. Whether buying or selling, remodeling or building new, we have the expertise to make your commercial project a true profit center, your home addition or remodeling project absolutely beautiful.

We help you analyze your construction projects, apartment buildings, commercial real estate and business opportunities.

We hire the engineers, pull the permits, meet with the building inspectors and manage your projects from start to finish!

Whether you are buying or selling, if you need a quick clean-up or an entirely new building, we can help!